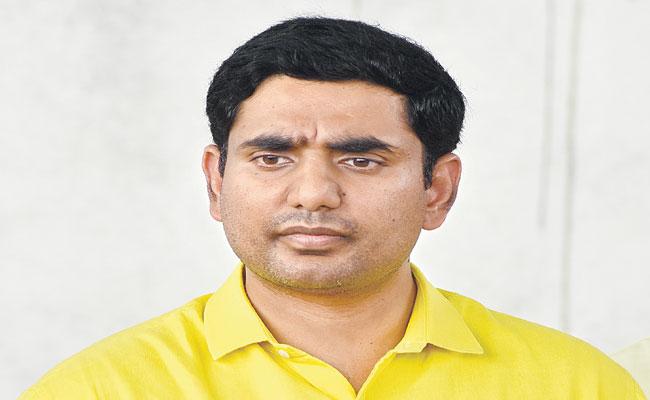 YSR Congress party president and chief minister Y S Jagan Mohan Reddy, who came to power riding on the plank of special category status to Andhra Pradesh, has virtually dumped the issue on the pretext that the Narendra Modi-led NDA government had absolute majority without having to depend on the YSRC.
He, however, asserted that that he would continue to bring pressure on the Modi government and use every occasion to demand the special category status to AP from the Centre.
Now that the NDA is forced to depend on the YSRC support in the Presidential elections, the opposition parties are demanding that Jagan should utilise this chance to put pressure on the Centre to grant the special category status to AP.
On Thursday, TDP general secretary Nara Lokesh asked whether the chief minister could set a condition for the BJP-led Central government to grant Special Category Status to AP for extending support in the present Presidential election.
Lokesh recalled that YSRCP MP Vijay Sai Reddy had recently pointed out that their party support was a must for the NDA to win the Presidential poll.
"Would Jagan demand Special Status now or would he bend his necks for the sake of his cases?" he asked.
In a statement here, Lokesh said that prior to the elections, Jagan Mohan Reddy carried out a huge agitation for achieving Special Status. Even the people of Andhra Pradesh gave 22 MPs in the hope that Jagan Reddy would bring Special Status and the consequential benefits.
The TDP leader said that now the time had come for the AP CM to fulfill his promise made to the people of the State regarding Special Status.