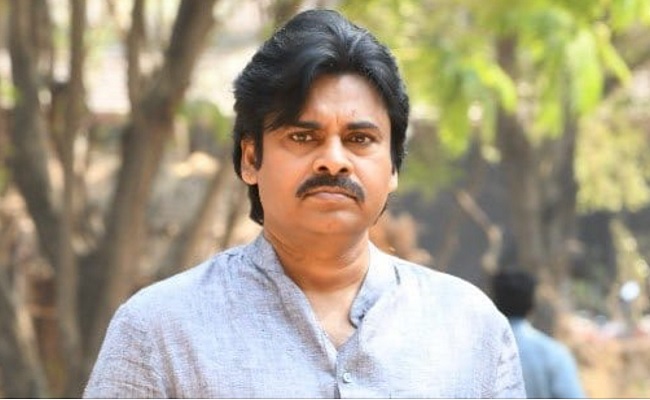 Whatever could be the reason, Jana Sena chief Pawan Kalyan had cleared the air on the political talk ignited by TDP chief Chandrababu Naidu on alliances for the 2024 general election.
Naidu had opened the issue during his latest tour in Kulam, his home constituency. He said alliances among political parties are political requirement and like minded parties go for alliance with common agenda.
He also gave a call to the opposition parties to unite to defeat YSR Congress and Jagan Mohan Reddy in the 2024 general elections.
The two statements if read together imply how strong Chandrababu Naidu is about 2024 elections and his will to defeat Jagan Mohan Reddy.
Added to these comments, the leadership of both TDP and the Jana Sena are working together at the grassroots level.
The leaders and the activists have already fought the local body elections together, despite the Jana Sena having alliance with the BJP.
Though Chandrababu Naidu is working hard to restore his relationship with the BJP, Pawan Kalyan is caught in a piquant situation with Naidu's advances.
Making hid mind clear, at least for the time being, Pawan Kalyan, told his party ranks that the alliance talks at this point of time are a mind game by the TDP to confuse people and the party activists.
He told the leaders that Jana Sena is currently in alliance with the BJP and not with any other party.
However, Pawan Kalyan asserted that it was not the right time to speak about alliance and asked the party workers to focus on working with the BJP in Andhra Pradesh.
This statement from Pawan Kalyan could be the final word to the TDP chief to remain calm on the alliance till the time comes.
Well, will Naidu maintain the silence that Pawan wants or would continue to play the mind game?