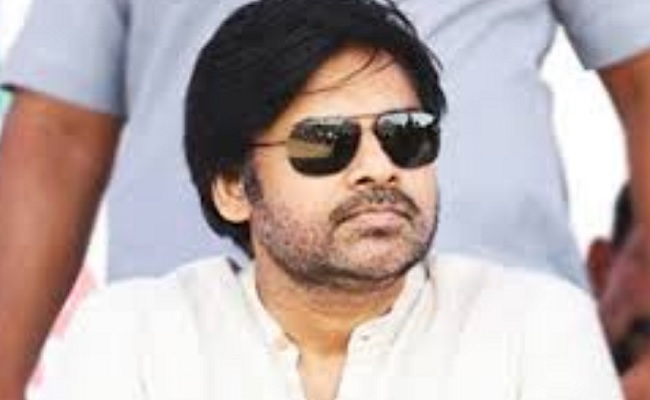 Jana Sena chief Pawan Kalyan is at it again. He had promised to stand by the farmers of the Amaravati capital villages.
He made same promise in 2015-16, particularly when the farmers of Undavalli, Penumaka, Yerrabalem, Bethapudi, Nidamarru and Kuragallu villages, opposed the land pooling.
Pawan Kalyan visited them in 2015 on their invitation and promised to stand by them and fight for their rights. He made an appeal to the then government not to take lands from farmers by force.
But, after meeting the then chief minister Chandrababu Naidu in Vijayawada, the Jana Sena chief turned blind eye and deaf ears to the cries of these farmers till now. It was all to favour the TDP and he had sacrificed the cries of the farmers then.
Now, the new YSR Congress government proposing to have three capitals, limiting Amaravati to just a political capital, Pawan Kalyan once again promised to stand by the farmers.
The farmers are opposing the three capital formula of Jaganmohan Reddy because, like the TDP leaders, they fear of losing the real estate prices.
As Pawan Kalyan is working for the interests of the TDP leaders these days, he promised to fight for these capital farmers, who have benefited the most and the TDP leaders who have invested more.