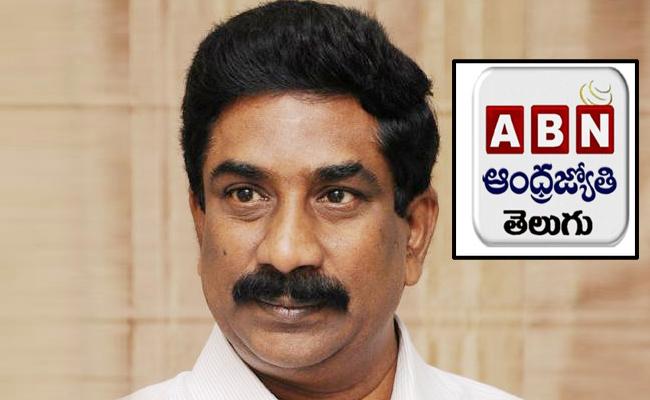 ABN Media has always been a torch-bearer for the TDP. Led by Radhakrishna Vemuri who believes in the concept of 'Kamma first and AP next', it heralds the political strategy of the TDP and more often than not can be considered as it's unofficial mouth piece.
On Sunday, Radhakrishna wrote in his weekly column that Pawan Kalyan in speaking about Vangaveeti Ranga, the Kapus and the need for unity among them had fallen into the trap of Jagan Mohan Reddy whose intention was to portray Pawan Kalyan purely as a casteist leader.
Speaking positively about Pawan Kalyan, Radhakrishna also made a significant comment that Jana Sainiks were hugely in favour of an alliance with the TDP again.
Needless to say, these opinions of Radhakrishna clearly indicate that the TDP is desirous of getting close to Pawan Kalyan again. However, Radhakrishna missed an essential logic here.
Jana Sainiks want to see Pawan Kalyan as the Chief Minister, not a king maker. An alliance with TDP would rule out that possibility.
Besides, Jana Sena might have parted ways with the TDP officially, but the inside word is that Pawan Kalyan continues to give call-sheets to his producer Chandrababu Naidu.
The poor Jana Sainiks will find this fact hard to digest. Hence the saying: Ignorance is bliss!