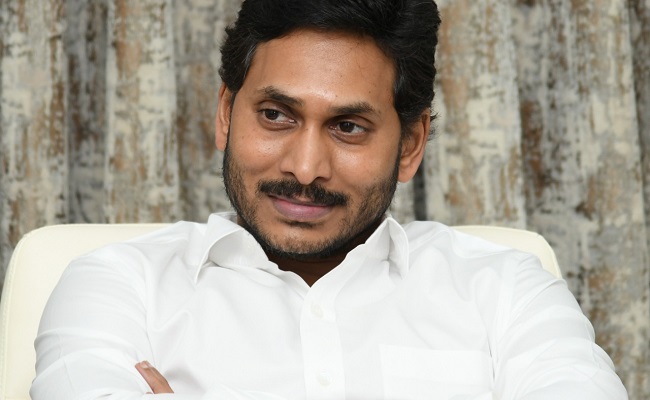 With the Andhra Pradesh state high court stalling the decision of the Jagan Mohan Reddy government to appoint as many as 52 special invitees to the Tirumala Tirupati Devasthanams board, the state government is said to be planning to adopt a legislative route to regularise their appointments.
According to reports in a section of media, the government is contemplating amending the AP Endowments Act, 1987, so as to facilitate appointment of the special invitees to the trust board of the TTD.
The amended act would help the special invitees attend the TTD trust board meetings and extend them all the privileges of regular TTD members.
A decision to this effect is expected to be taken at the state cabinet meeting to be held under the leadership of the chief minister on Thursday.
It may be recalled that the high court issued interim orders on September 22 suspending the two GOs seeking to appoint 52 special invitees.
It also questioned the propriety of creating such a jumbo board causing inconvenience to the regular devotees.
The petitioners said the GOs were illegal, arbitrary and also contrary to the section 96 of Andhra Pradesh Charitable and Hindu Religious Institutions and Endowments Acts, 1987, and also violation of Article 25 of the Constitution of India.
The government said the appointment of special invitees was done in view of the large scope of TTD administration that spans across fields of development works, engineering, finance and accounting, marketing, media and publication, forestry, water supply and human resource management.
"The scale and scope of these activities necessitates inclusion of special invitees who are experts from various fields," the GO said.