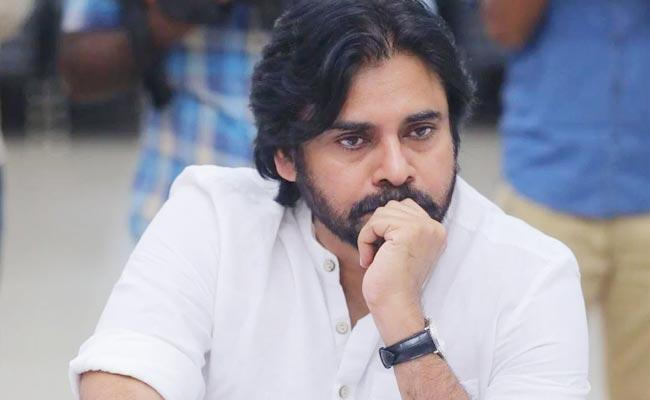 Jana Sena chief Pawan Kalyan announced on Thursday that he would convince the BJP leadership to form an alliance with the TDP to defeat the YSR Congress in the upcoming elections.
According to reports, the BJP leadership is not in favor of having an alliance with the TDP due to their previous betrayal. However, after learning about the opposition to the alliance, Chandrababu Naidu started openly praising Prime Minister Narendra Modi's vision and policies to please the BJP national leadership.
Meanwhile, Naidu's supporters in the BJP are also lobbying for an alliance with the TDP in the next general election. However, Pawan Kalyan is more particular about having an alliance with the TDP than even some of the TDP leaders.
He is even willing to break the alliance with the BJP and form an alliance with the TDP if the BJP leadership does not agree to the alliance.
Critics argue that Pawan Kalyan's focus on securing an electoral benefit for the TDP over his own party is seen as a form of slavery to the party and its chief.