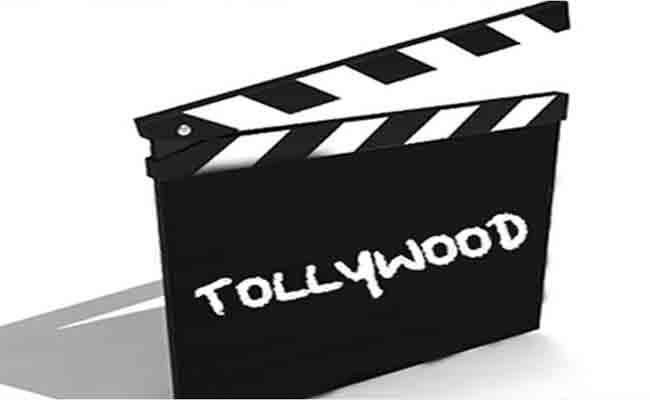 It has been more than two weeks since a delegation of Telugu cinema industry led by megastar Chiranjeevi held a meeting with YSR Congress party president and Andhra Pradesh chief minister Y S Jagan Mohan Reddy.
Soon after the meeting, Chiranjeevi and others told the reporters in a jubilant mood that the cinema tickets' issue has been resolved and that the government would issue orders very soon. Some of them said they would expect the GOs to be issued within a week.
But there has been no further move from the Andhra government on the cinema tickets issue, though there were leaks to the media about the probable rates in the theatres. Yet, the cinema theatres are being forced to operate with same old meagre rates.
There was a talk that the committee constituted to look into the issue has also submitted its report to the government recommending enhanced rates around February 17 itself. Yet, there has been no response from the government.
State cinematography minister Perni Nani declared that the GOs would have issued by third week, but there was a delay in the same due to sudden death of industries minister Mekapati Gautam Reddy.
"In all probability, it will be issued around February 24," he said.
But even that deadline has also expired and there are no signs of issuing the GOs. This led to the criticism that the government was deliberately delaying the orders only to deny the advantage to Bheemla Nayak, starring power star Pawan Kalyan, who is a known critic of chief minister Jagan Mohan Reddy. The film was released on February 25.
The YSR Congress party leaders, including ministers, are now desperate to get clear of this mud being slung at them by launching a counter-attacking Pawan Kalyan. The minister even questioned who asked Pawan to release the film without waiting for the GO.
Even then, the government has got an opportunity to rebut this criticism by releasing the GOs at least on Saturday evening or Sunday morning. But there is no move from the government in that direction.
This makes one wonder whether the AP government will not issue the GOs unless Bheemla Nayak completely taken off the theatres after a few days. This will only make the things worse for the industry.