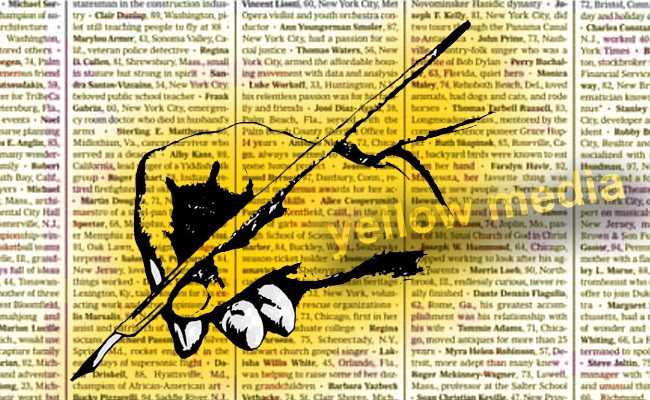 The yellow batch in Andhra Pradesh seems to be suffering from the fear of losing yet another round of elections in 2024.
The TDP leaders and the yellow media owners have started spreading the news that the 2024 elections are crucial for the people of Andhra Pradesh.
The media and the leaders are going to the extent of saying that their future would be secured only if Chandrababu Naidu is voted to power.
The yellow media says that Naidu is the best leader and Jagan Mohan Reddy is not a match to Chandrababu Naidu.
So, for their secured future, people of Andhra Pradesh should vote for the TDP and see that Chandrababu Naidu is returned to power.
But what they are missing is that they have said the same things in the 2019 general election too.
The same party leaders and the same media houses have campaigned for the TDP against Jagan Mohan Reddy and the need to develop the state under the leadership of Chandrababu Naidu.
However, people have voted for Jagan ignoring the yellow party and yellow media warnings.
Eighteen months ahead, the yellow batch had started the same campaign.
It is to be seen whether the people would listen to them this time or ignore them as they did in the 2019 general election.