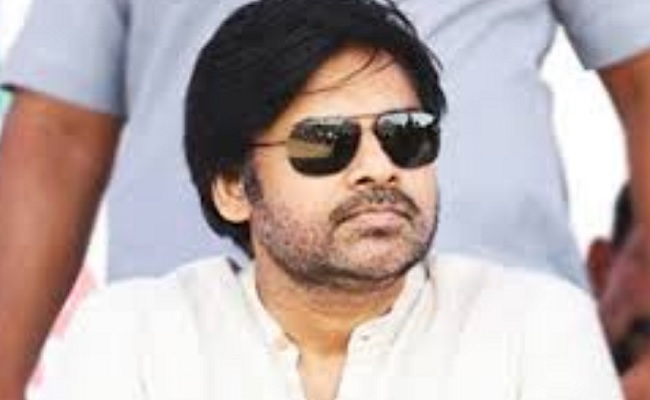 Bahujan Samaj Party chief and former Uttar Pradesh chief minister Mayawati on Wednesday, who has been strongly opposing Telugu Desam Party president and Andhra Pradesh chief minister N Chandrababu Naidu for joining hands with the Congress, asked the people of AP not to fall into the trap of Naidu.
Mayawati told a press conference in Visakhapatnam along with Jana Sena Party chief Pawan Kalyan that the TDP had failed to develop the state which had suffered badly after the bifurcation.
"Had the previous Congress and TDP governments in the combined Andhra Pradesh concentrated on development of all the regions, the bifurcation would not have happened. But after the bifurcation, too, nothing has been done to AP," she alleged.
She appealed to the people not to fall in the trap of Chandrababu Naidu and even YSRC president Y S Jaganmohan Reddy.
"People want change. I request them to give a chance to the young faces like Pawan Kalyan," she said.
Mayawati alleged that both the Bharatiya Janata Party and the Congress had been cheating the people.
"In 2014, Narendra Modi had promised to deposition of Rs 15 lakh into every bank account of the poor people. But it did not happen. Now, Rahul Gandhi is promising that every bank account would get Rs 72,000 per year. Can he fulfil the promise?" she asked.
She promised that she would strive for securing special category status to Andhra Pradesh. She appealed to the people to see that there was no split in the anti-government votes across the country.
"We shall bring the UP model of governance in Andhra Pradesh," she asserted.
CLICK HERE!! For the In Depth Updates on all the OTT Content