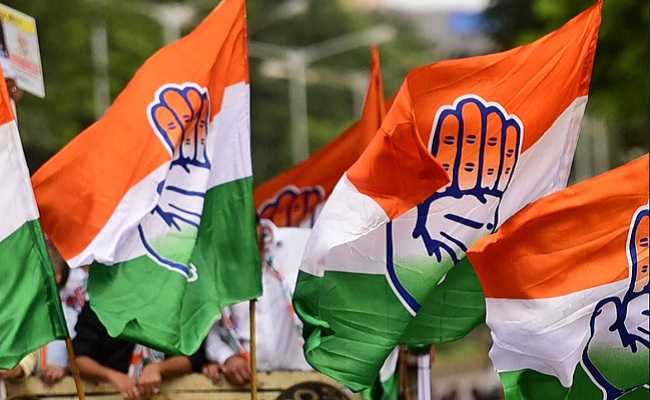 The Congress, the 137-year-old national party in the country, made many mistakes in its long journey and is now on the brink of being totally wiped out of the country.
There were many occasions on which the Congress admitted its mistakes, but it was too late by the time reality dawned upon the party about its mistakes. Yet, it continued to make mistakes.
One such mistake is the bifurcation of combined Andhra Pradesh hurriedly. Though formation of Telangana is not a mistake, the way the bifurcation of the state was done without a scientific study and making a deeper analysis of its consequences, politically, socially and economically.
Result was that the Congress lost both the Telugu states, while the people of Andhra Pradesh have been suffering from the pangs of bifurcation. The Congress has become more or less extinct in Andhra Pradesh, while it is battling for survival in Telangana.
On Tuesday, senior Congress leader Digvijay Singh, who played an instrumental role in the bifurcation of combined Andhra Pradesh in 2014, admitted that the decision had made a deep injury to the residuary AP and it had ruined the state on all fronts.
"We apologise for the same, but the successor BJP government at the Centre has completely neglected Andhra Pradesh. We are confident that the Congress will come back to power at the Centre and rectify all the mistakes done to AP," Singh said.
Another senior Congress leader and former Union minister Jairam Ramesh, who was the brain behind drafting the AP bifurcation bill, too, said the Congress would undo the damage done to AP.
"If Rahul Gandhi becomes the Prime Minister of the country, his first signature would be on granting special category status to Andhra Pradesh. This is our promise and we shall fulfil it. I am sure the Congress would regain its glory in AP," Jairam Ramesh said.