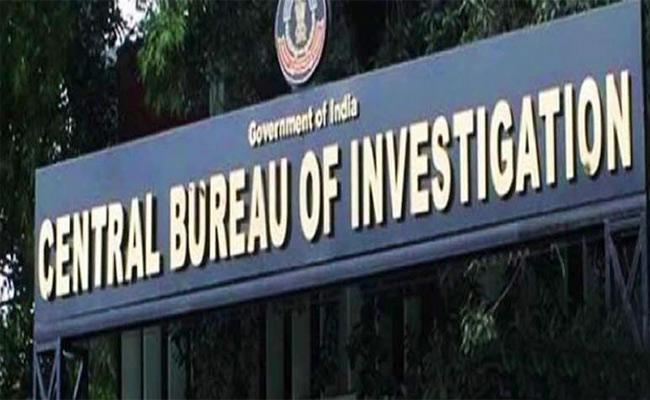 After a brief lull, the CBI has stepped up investigation into the murder of former minister Y S Vivekananda Reddy, uncle of YSRCP president and CM Y S Jagan Mohan Reddy.
On Thursday, the CBI authorities are learnt to have taken into custody several people, including Uday Kumar Reddy, a close follower of Kadapa MP Y S Avinash Reddy.
The authorities, who seized the mobile phones of Uday, an employee in Uranium Corporation of India Ltd in Kadapa, are now questioning him.
Earlier, the CBI took into custody a footwear shop owner Munna and his family members for questioning.
The authorities found cash of Rs 48 lakh and 25 tolas of gold, besides fixed deposits worth another Rs 20 lakh in his bank lockers in Kadiri in Anantapur district.
Apparently, Viveka had reprimanded Munna in the past in an issue of polygamy and settled their family issue. The CBI authorities also interrogated Munna's first wife in this regard.
It has been more than one-and-a-half years since Viveka was brutally murdered in his own residence. It triggered a political war between the YSRC and the TDP.
While the then TDP government constituted a special investigation team of the police to probe the murder, Jagan had demanded a CBI probe.
However, after coming to power in June 2019, the Jagan government constituted a separate SIT to probe the case and withdrew the demand for CBI investigation.
Subsequently, Viveka's widow Soubhagyamma, daughter Sunitha and TDP leaders moved the high court for a CBI probe. Later, the court entrusted the probe to the CBI.