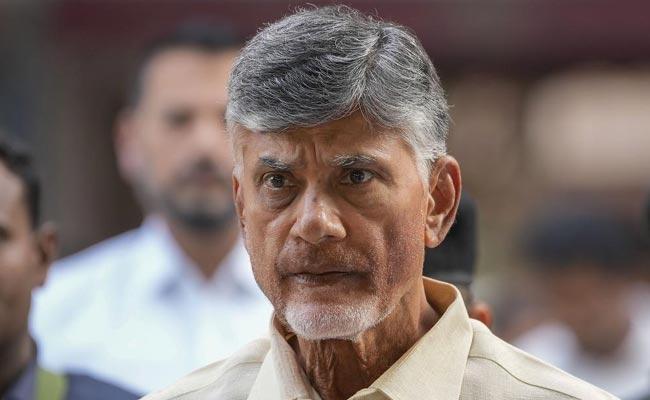 The Andhra Pradesh High court on Friday rejected the argument of Telugu Desam Party president N Chandrababu Naidu that his arrest in connection with the skill development corporation scam under Section 17A was invalid.
Agreeing with the CID's arguments and dismissing Naidu's quash petition, the high court said his arrest is proper, the remand is proper, the case should be investigated.
Justice K Srinivas Reddy, in his 68-page order, said the investigating agency (CID), pursuant to the registration of the crime in the year 2021, examined as many as more than 140 witnesses and collected documents to the tune of more than 4000.
"Profligacy is such an esoteric subject, where investigation has to be carried with utmost proficiency by the professionals. At this stage, where the investigation is on fulcrum of attaining finalty, this court is not inclined to interfere with the impugned proceedings," the judge said.
The operating part of the order further said "The quash petition is devoid of merit and is, accordingly, dismissed, and the consequential reliefs sought are dismissed. Miscellaneous Petitions, if any, pending in this Criminal Petition, shall stand closed".