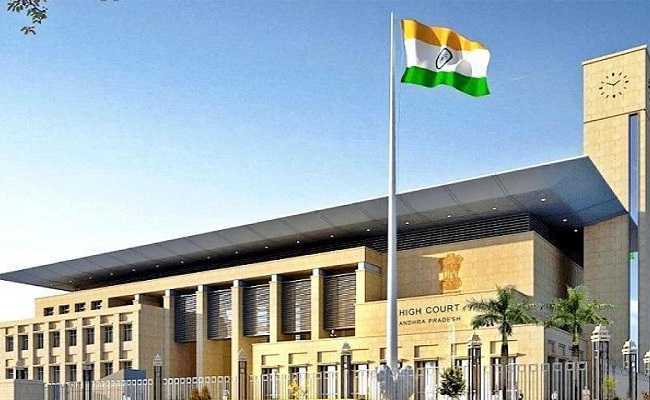 The Andhra Pradesh high court on Thursday called for a status report from the Y S Jagan Mohan Reddy government on the ongoing works in Amaravati, the capital region of Andhra Pradesh.
Responding to a contempt of court petition filed by Amaravati farmers, the high court asked the government counsel to see that a comprehensive report on the status of works being undertaken in the capital region be submitted.
It also asked the government to file a counter at the earliest. The case was posted to July 12 for further hearing. The court said it would issue further orders after going through the status report and the government response.
Counsel for the Amaravati farmers Unnam Muralidhar filed a petition in the court stating that the state government was not implementing the directions given by the high court on March 3 asking for completion of works in Amaravati within six months.
"The government has been deliberately delaying works in Amaravati on the ground that it has no money. This amounts to contempt of court," the advocate argued.
The government has already resumed works in the case of MLA and MLC quarters and All India Service officers' quarters, which were completed to the extent of 80 per cent during the TDP regime and were stalled after Jagan came to power.