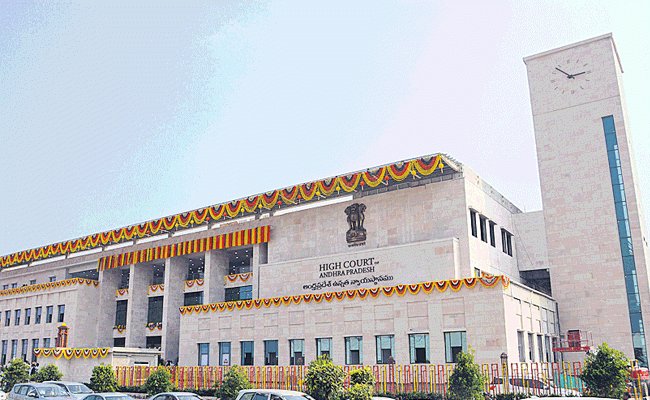 The focus is now more on AP High Court today, as the court is schedule to resume hearing on the case of State Election Commission verses government of Andhra Pradesh over local body elections.
A single judge court had earlier suspended the election schedule released by the SEC on January 8. The SEC had challenged the judgment in the division bench of the court, which would be taken up for hearing on Monday.
The SEC had postponed the local body elections on March 15, 2020 citing the threat of Covid 19, without even consulting the state government.
The SEC had again on January 8 issued the fresh schedule only for the Gram Panchayats, without making any mention of MPTC, ZPTC and municipal elections.
The SEC notification also came when the state government was getting ready for the vaccine to the frontline warriors. Now, the entire government machinery is busy with the vaccine and it might take a couple of months.
The SEC is firm on holding the elections, before State Election Commissioner Nimmagadda Ramesh Kumar retires on March 31, 2021. As it appears, Ramesh Kumar wants to have his word prevailed on the government and nothing more.
The government too, particularly chief minister Jagan Mohan Reddy, is equally firm on rejecting elections during Ramesh Kumar's tenure.
Who wins and who loses in this one-upmanship battle will be decided in the courts of law. But one thing is clear.
The constitutional body – SEC – was dragged on to the streets during Ramesh Kumar's tenure for no valid reason, except to the political agenda that pierced into the constitutional body.