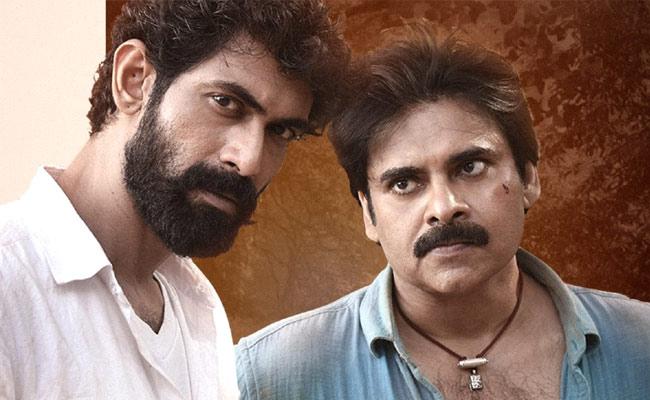 Amidst political heat and hype, Pawan Kalyan's Bheemla Nayak was released to a thumping response. The film had a strong opening on the first day.
The collections were terrific in Telangana on the first day. In Andhra Pradesh, the film had faced some restrictions, especially in districts like Krishna.
But still, the film had the best opening in recent times. That said, there are doubts whether it would achieve break-even in Andhra Pradesh. A steep drop in collections at many places is evident.
In the Uttarandhra region, the collections are not as strong as one would expect for a Pawan Kalyan movie. Such a noticeable drop on the second day.
Considering these facts, trade pundits are expressing doubts about its recovery of total expenses.
The buyers paid Rs 10 crore to the producers. Allu Arjun's "Pushpa", which was released without any restrictions, had collected nearly Rs 7 crore share in the region.
It is also not an easy task for Bheemla Nayak to recover money in Nizam. Allu Arjun's "Pushpa" just broke even. With all expenses, Pawan Kalyan's movie needs to collect nearly Rs 40 crore. This is a big task.
It is too early to predict, but the buyers are waiting for the trend from Monday before coming to the conclusion.
"Bheemla Nayak" won positive reviews from all critics. The word-of-mouth is also decent. But, it is not an out-and-out commercial film as fans and general audiences like to see.
The makers have tried their best to balance the content and commercial ingredients. However, they removed the romantic song from the film.