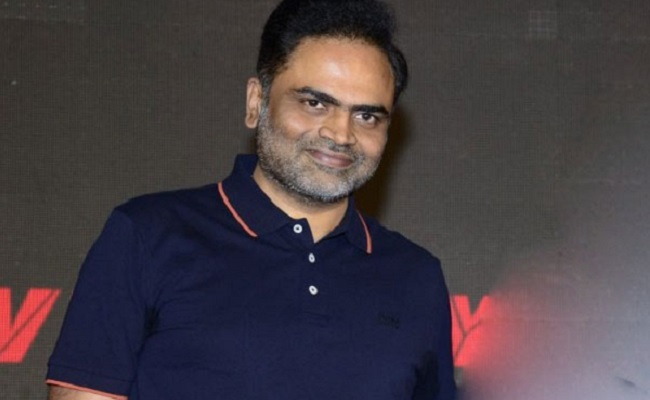 Director Vamshi Paidipally is fuming over criticism of his new film, Varisu (or "Vaarasudu" in Telugu). The film's lead role was played by Tamil superstar Vijay.
There were many complaints that the nearly three-hour film looked too much like a TV soap opera.
In a recent interview, Vamshi Paidipally addressed the criticisms of TV serial hangover and blasted the haters who compared his movie to a TV serial.
Because they keep so many people entertained on a weeknight, he argued that TV series shouldn't be devalued either.
"Any time you visit a home, you'll find the elders glued to the TV, watching the serials. Making TV serials is also a creative job," he argued.
The Tamil version of "Varisu" did fairly well. But, Vamshi Paidipally was heavily criticised for serving up sappy melodrama.