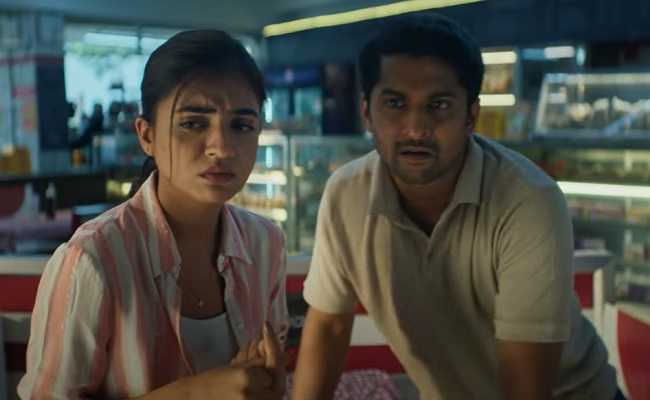 Nani is one of the few Telugu actors who have a strong market in the USA. Half a dozen movies have collected more than $1 million.
With such a track record, Nani expected big numbers for his latest release "Ante Sundaraniki".
The film's trailer and pre-release publicity campaign were promising. Still, it could not get big numbers for premiere shows. The average performance continued throughout the weekend.
On its first weekend, the film may touch the 800k mark by all centers get reported. It will be a tough task for the film to reach the milestone of $1 million.
Thur: $236,395 Fri: $212,346 Sat: 222,240 Sun: 120k (apprx) Total Weekend Gross: $790k
Directed by Vivek Athreya, "Ante Sundaraniki" had no viral song or a popular number. Music plays important for big numbers on the opening weekend.