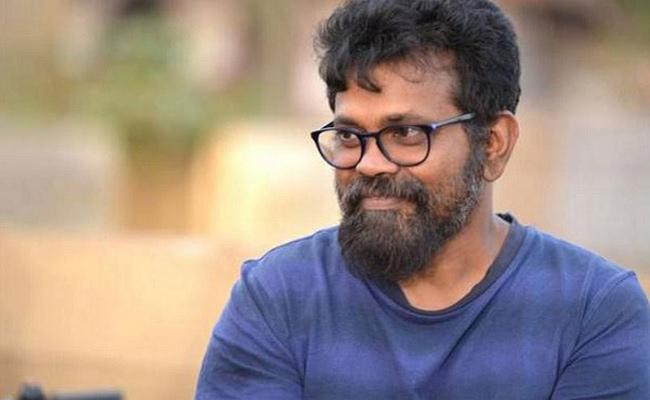 Ace film director Sukumar has given an exclusive interview to greatandhra.com in this lockdown time.
He has shared many things relating to the latest film "Pushpa", his lockdown activities and many other things. Let us get into the details
Lockdown Time:
I am feeling suffocated in lockdown. I am spending time by watching movies like Panchayat on Prime and fine tuning my script. I have also posted a video on Rajamouli's demand. He tagged me in a challenge and so I did it. That's a 7 year old twitter account. I never use it. I just did that only for video sake, but not doing any household works otherwise.
Film On Telangana Sayudha Poratam:
I used to read a lot earlier. But these days I am used to watching. Recently I read about Telangana revolution. I thought of making it as a film after Rangasthalam. But due to other reasons I kept it aside and started working on something else. We are reading only if it is useful. But earlier it wasn't so. I used to read for pleasure. But now the focus is more on usefulness for profession.
Working Style:
I shouldn't be given time at all. I need to be chased. If someone gives me ample time I become lethargic. If it is the case of other's stories I may conclude it fast. But when it comes to my own story, I keep on working on it for longer duration. I finished Nannaku Prematho story very fast. 100% Love also I did in brisk pace as Bunny Vas didn't give me time. Same was the case with Arya. I need some boss to chase me. Though I am acting like a boss after becoming director, I actually need a boss on my head.
Pushpa:
We thought of going on to the floors. But suddenly Corona pushed the brake. But we are doing homework. We have completed work relating to character looks, costumes and fine tuning of screenplay. Pre production time is very precious. We can save production time if we meticulously plan everything in pre production.