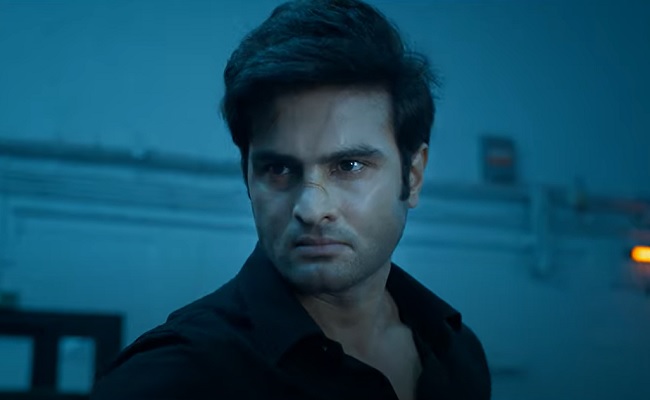 "Hunt," starring Sudheer Babu, is set to be released on the eve of Republic Day on January 26th. The film has piqued the interest of moviegoers. The trailer was intriguing.
Fortunately for Sudheer Babu, his film will not face competition from another Telugu film, as "Butta Bomma" has been pushed back from January 26th to February 4th.
However, things are not going as well as he had hoped. The Hindi film "Pathaan" has received the most advance ticket bookings for the upcoming weekend.
All multiplexes in Hyderabad have been reserved for Shah Rukh Khan's film. "Pathaan" has received a large number of advance bookings.
On the first day, the film will pose a significant threat to Sudheer Babu's film. Sudheer Babu and his team will need to do more publicity in order to gain attention.