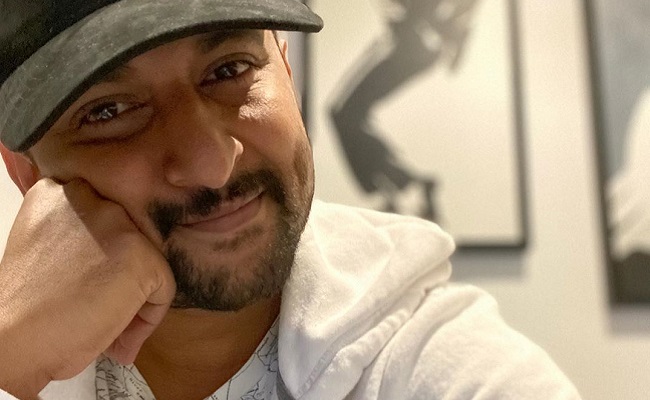 Who has suffered the most due to lockdown among all the Tollywood heroes? It is none other than the natural star Nani.
Because he is regarded as the Akshay Kumar of Tollywood in terms of releasing the number of movies in a year and lining up multiple projects. With lockdown in force and with coronavirus is still looming large, Nani is worried.
It was no surprise to see a post from him with an impatient look. He shared a photograph yesterday announcing that we've now entered in June. Nani put up a clueless face.
Nani's much-hyped 25th film "V", which was slated for March 25 release, is still waiting for reopening of the theaters.
Although two streaming companies have offered a terrific price for direct digital release, Nani and Dil Raju are still planning to release it in movie theaters only.
On the other hand, the shooting of his "Tuck Jagadish" which was scheduled for July release has been stalled.
He has already announced another movie named "Shyam Singha Roy" and okayed a newcomer Srikanth's script. But all these films are stuck now.
Until things open up, none of these projects move forward. The loss is huge to him in terms of losing precious time. He lost an entire year's planning.