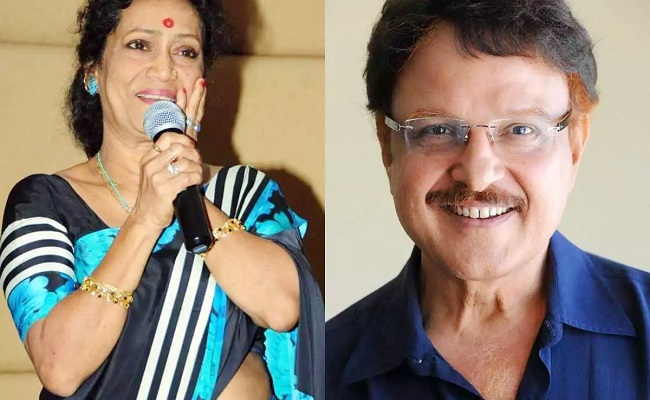 Sarath Babu, who died at the age of 71 due to multi-organ failure, was a highly popular and successful actor. He remained active until he developed sepsis, an infection.
He maintained his fitness and abstained from alcohol. There were also rumors that he had planned to marry at the age of 70. However, he faced unfortunate circumstances in his relationships.
In the late 1970s, he married the renowned actress Rama Prabha. She was one of the busiest actresses at the time and possessed significant assets. They separated in 1987 and obtained a divorce two years later.
Rama Prabha accused him of defrauding her and marrying her solely for her wealth, but he refrained from commenting on her allegations.
Subsequently, he married the daughter of a Tamil actor, which eventually led to divorce.
A few years ago, Sarath Babu moved to Hyderabad, where rumors circulated about him living with a beautiful woman with whom he intended to marry.