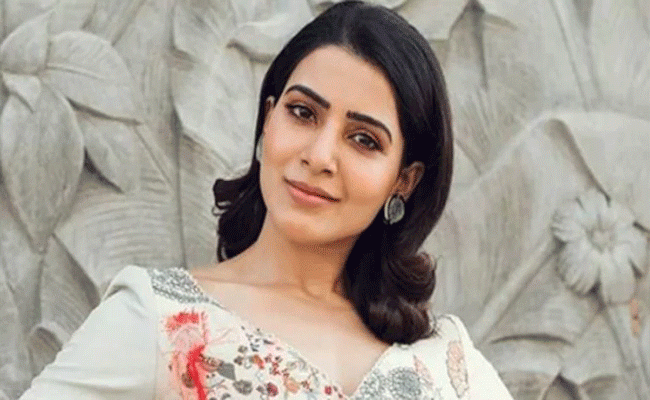 Samantha's whereabouts are not revealed for quite some time. She went abroad and then returned. But now she is not in Hyderabad.
There were some rumors that she was suffering from skin related issues.
There was also a hearsay that she got the treatment and then performed some poojas and homams. But Samantha's team kept on condemning everything as a mere rumor.
But there is no clarity on what is happening. Her two films Yashoda and Shakuntalam are in hibernation.
Shakuntalam was postponed to next year citing the reason for 3D. The dubbing work for Yashoda is still pending and so the date of release is not announced.
As per reliable sources Samantha was in Coimbatore Isha foundation. There Is no clarity on her visit to that place.
Some say that she went there to find some solace and peace of mind. It seems that she will return on the 10th of this month.
We can expect the release of Yashoda only after the completion of dubbing activity.