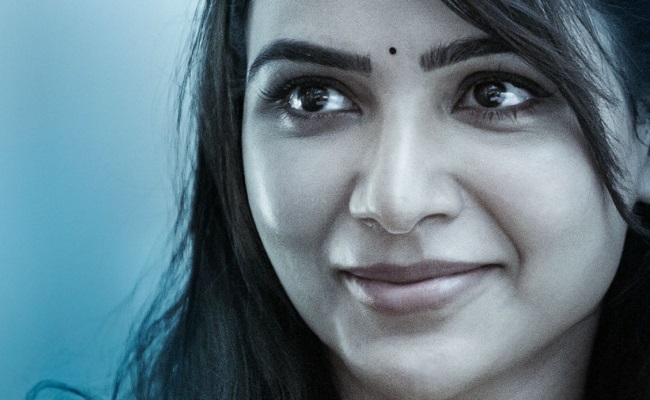 Samantha is one of India's biggest female stars. She has once again demonstrated her ability to command strong openings in her name. "Yashoda" has already become a hit in the United States after only two days.
By Saturday, the film had earned $350k. As a result, the distributors have reached the break-even point. They will now reap the benefits in the coming days.
"Yashoda" grossed about $200k on Day 1 (premieres+Friday). It grossed another $150k on Saturday. The film is on its way to cross the half million dollar mark.
Interestingly, "Yashoda" is the only Telugu film that broke-even in the last two months.
While Naga Chaitanya's "Thank You" grossed just $188k, Samantha's film grossed $350k in two days.