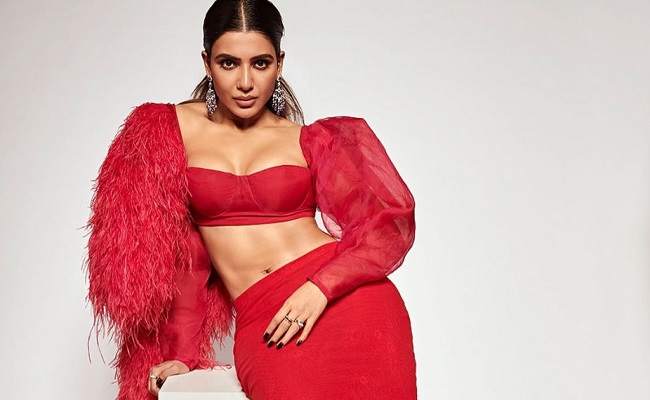 Rumors are new to actress Samantha. Since the beginning of her career, she has faced much gossip.
In the early stages of her career, the rumors were about her love affairs with actors like Siddharth. Last year, she was in the news due to her divorce.
Lately, her health has become a trending topic. Many speculations and rumors occupied the space on social media.
But Samantha is said to be furious with these rumors. She got hurt by speculations about her health condition.
Will she make a public appearance this week for the launch of the teaser of her upcoming film "Yashoda"? If she does, the rumors will end. We have to wait and see.