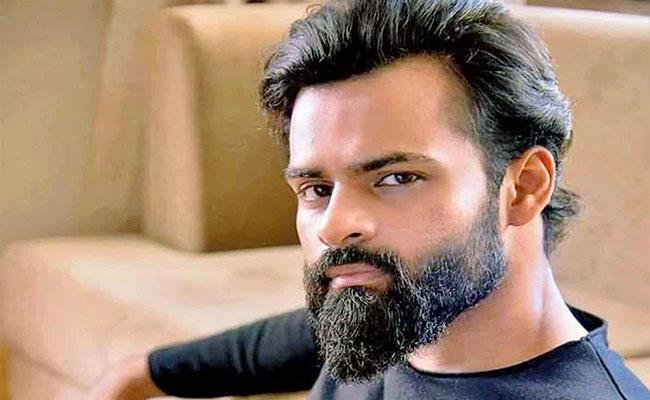 Sai Dharam Tej, who was severely injured in a road accident last Friday, is showing signs of improvement vastly.
The young actor will be discharged shortly, doctors said. A collar bone surgery was completed by a multidisciplinary team of doctors at Apollo hospital recently.
As he is on the path to recovery, the hospital management has also stopped releasing health bulletins. However, he continues to be in the ICU so doctors can monitor him in a better way.
He will be shifted to the general room after a couple of days.
Director VV Vinayak came up with a new explanation for the cause of the accident. He revealed that Sai Tej is on dieting. At the time of the accident, he must be on low energy, Vinayak said.