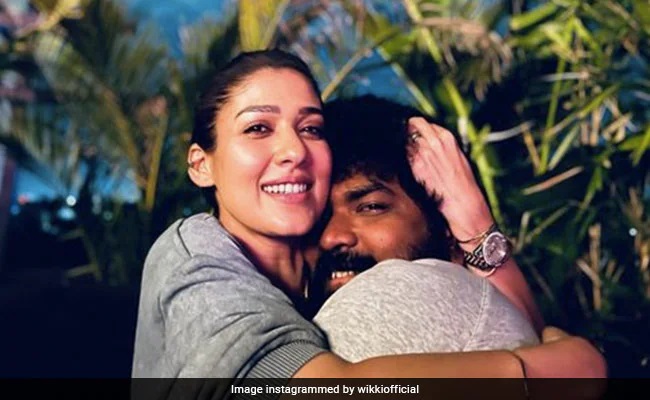 Nayanthara, who shared the screen with Shah Rukh Khan in 'Jawan,' is widely regarded as one of the wealthiest female actors in the country, with an estimated net worth of around Rs 200 crore.
Reports suggest that she possesses a residence valued at Rs 100 crore, which is one of her four opulent properties spanning from Tamil Nadu to Mumbai.
Presently, she resides in a 4 BHK apartment with her husband Vignesh Sivan, with an estimated value of Rs 100 crore. This lavish abode reportedly boasts exclusive amenities such as a private cinema hall, a swimming pool, and a versatile gym.
Additionally, Nayanthara owns two apartments in Banjara Hills, Hyderabad, each valued at approximately Rs 30 crore, as reported.
The 'Bigil' actress also takes pride in her collection of high-end vehicles, including a BMW 7 series valued at Rs 1.76 crore, a Mercedes GLS350D worth Rs 1 crore, and a BMW 5 series.
Notably, Nayanthara is a member of the exclusive club of actresses who possess their own private jet, joining the ranks of Bollywood divas like Shilpa Shetty, Priyanka Chopra, and Madhuri Dixit. The approximate value of her private jet is reported to be Rs 50 crore.
Furthermore, reports suggest that Nayanthara holds stakes in various business ventures, including a lip balm company and a UAE-based oil company.
She is also a co-owner of the production company Rowdy Pictures Banner, in collaboration with her husband Vignesh.