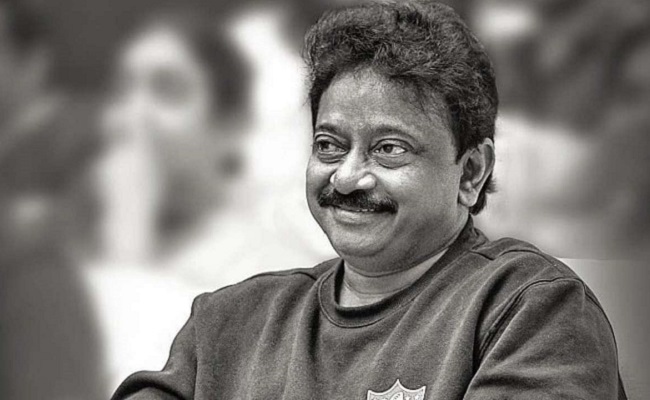 Ram Gopal Varma is suffering from fever. His close relative who moves with him was also caught with fever.
When both of them suspected that to be the symptom of Covid-19 and got tested, the result was negative. Doctors have concluded that it is a viral fever.
So, as per the inside reports the shootings in RGV's Company are in stand still as its head is forced to take rest by the doctors. But not mentioning anything about this, he has freshly released the new poster of his new film "Dangerous", claiming it to be the first lesbian crime thriller.
Naina Ganguly and Apsara Rani are pairing up for this film. RGV also reminds the Supreme Court verdict in this issue with his tweet: "DANGEROUS film will be the first in india to culturally elevate the stigma of LGBT after the honourable Supreme Court repealed section 377 ..My hearty congratulations to both actors Apsara Rani and Naina Ganguly for them pioneering a new age in Indian cinema".
Already "Coronavirus" is ready for release. "Thriller", another film is also finished.
"Murder" based on the murder of Pranay is on sets. "Disha", based on a notorious crime, is also in the making stage. "Allu" is getting ready for the sets. He has also announced the release of "12 O'Clock" , a horror film.