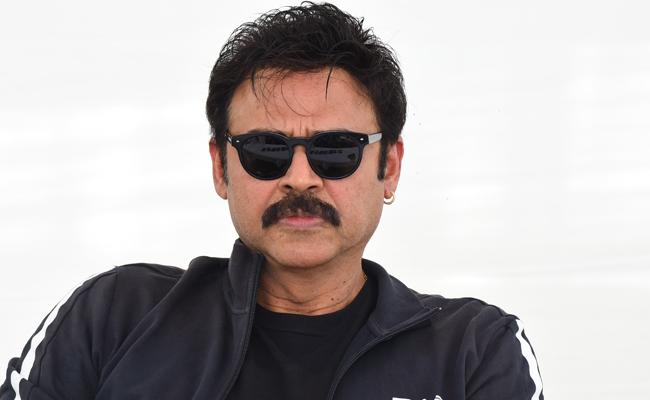 The verdict on Venkatesh Daggubati's "Narappa" is out. The film is streaming on Amazon Prime Video.
Venkatesh also wrapped up "Drushyam 2" and the film will directly stream on Disney+Hotstar shortly.
Venkatesh will have to complete the dubbing portion for "Drushyam 2".
Now the senior actor wants to go on a holiday. He has put on the work of "F3" on hold for a month. He is going on a Europe trip.
He is taking a long leave from the shoots since he had completed "Narappa" and "Drushyam 2" back to back.
He will return to Hyderabad in September and then resume the shoot of "F3".