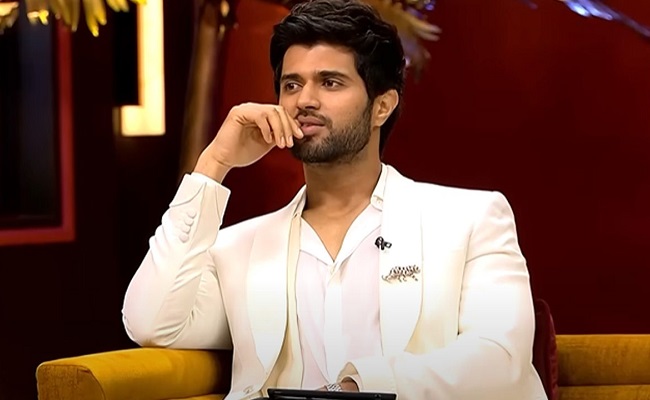 These days it is difficult to find heroes and directors who are readily available to give dates. Even if they are found it is becoming more difficult to narrate a story and make them agree.
Producers NV Prasad and UV Vamshi took Gautam Tinnanuri to Ram Charan. But Ram Charan couldn't give a positive nod to the story. So Gautam took that story to Vijay Devarakonda now.
NV Prasad is going to produce this film without the involvement of UV Creations.
As per the source Vijay Devarakonda will come on to this project after completing Khushi. NV Prasad made some profit with Godfather and now took up this project.
As of now no one knows what kind of story was narrated to Ram Charan and why he denied it. We are yet to know why Vijay okayed this script.