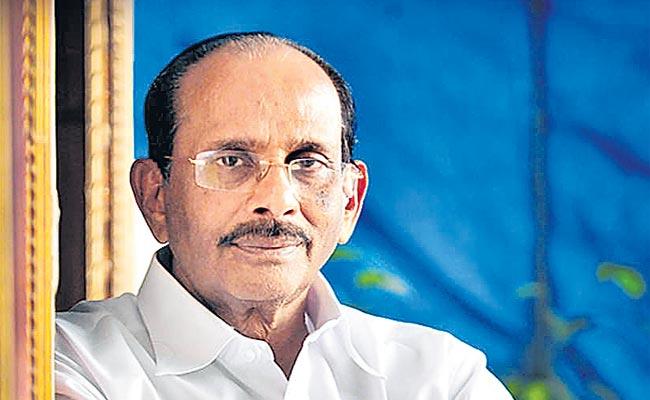 "RRR" is a blockbuster. The film did good money in the Hindi market and overseas.
In Telugu states, too, the film made good business but the local exhibitors in some parts of Andhra Pradesh have lost money.
But "RRR" didn't win great praise as Rajamouli's previous movies like "Baahubali" franchise and "Eega" from critics in India.
Even Bollywood critics like Anupama Chopra and NDTV Saibal Saibal Chatterjee's said it is a decent entertainer. The film's collections in Tamilnadu, Kerala, and Karnataka were pretty ordinary.
Added to that, "KGF 2" did more business than "RRR" in Hindi markets. All in all, Rajamouli didn't enjoy the success of this film as he did after the "Baahubali" franchise.
Moreover, recently Oscar-winning sound designer Resul Pookutty and some western critics termed it a 'gay love story'.
Amidst all this negativity, Rajamouli's camp has a reason to celebrate. A couple of prominent Hollywood websites heaped praise on the film recently.
And Rajamouli's father and the writer of "RRR" got nominated to Rajya Sabha. It's a huge win for Rajamouli's family.
Vijayendra Prasad and his son Rajamouli will now be working with more enthusiasm on their next collaboration that features Mahesh Babu. They have yet to lock a script idea.