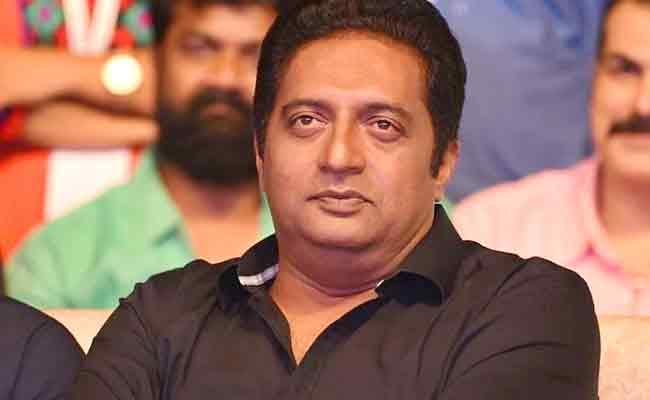 Prakash Raj addressed the Movie Artistes Association members pointing out that the other language artistes and the heroines from Mumbai and Chennai don't come to vote in MAA Elections every year.
But the question of many members is how many times did Prakash Raj vote in the elections.
Some are commenting that he has a farm house in Hyderabad and comes now and then but rest of the time he lives only in Bengaluru.
There are some comments in the industry that Megastar Chiranjeevi is also not giving clarity on certain things. He is yet to communicate if he is neutral or backing Prakash Raj's candidature.
Another criticism is that Jeevitha was invited by Prakash Raj team only to prevent her from joining Naresh. But as she came, Bandla Ganesh became the contestant. Prakash has been silent on this.
There are many suspicions that conspiracies were made by Prakash Raj to sideline Jeevitha from the main race.
On a whole, many members are not heartful but mindful of Prakash Raj's approach in MAA politics.