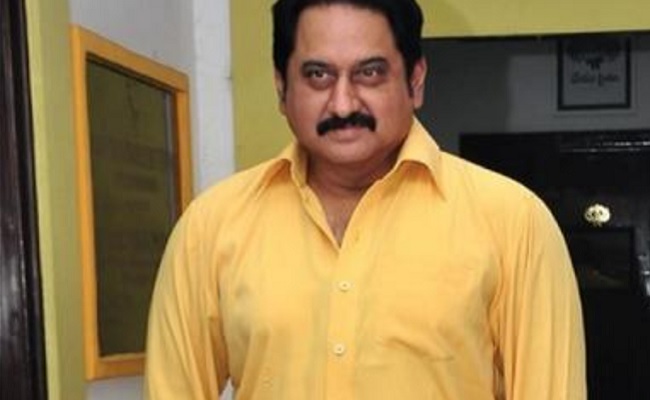 The issue of local versus non-local has come to the fore in the Telugu film industry.
Prakash Raj is running for the post of president of MAA in the upcoming elections. His rival groups have branded him as a non-local actor.
Prakash Raj hails from Karnataka. But Prakash Raj gained more popularity in Telugu films and also owns properties in and around Hyderabad.
Now, another non-local actor who became hard-core Telanganaite Suman is lending support to Prakash Raj. Suman says Prakash Raj is not non-local.
"There is no one non-local in the movie industry. Actors belong to all states," Suman said.