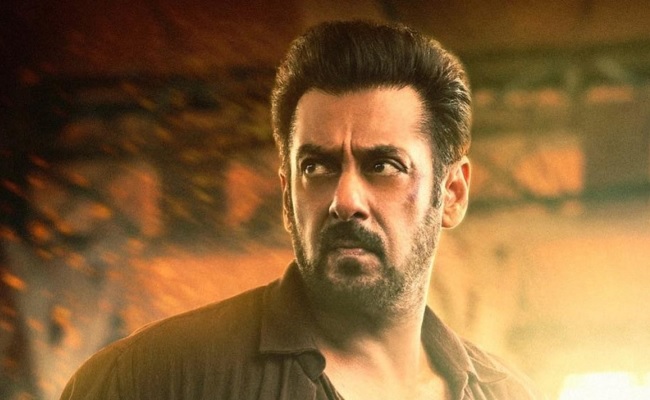 The latest installment in Yash Raj Films' Spy Universe, Tiger 3, has failed to meet the blockbuster expectations set for it, surprising both the film industry and fans of the franchise.
According to trade analysts, concerns about the film's release date coinciding with events like Laxmi Pooja, semifinals, and ongoing festivities have likely impacted its performance.
The portrayal of the protagonist as pro-Pakistan, deviating from the patriotic theme of other successful films, did not resonate well with the audience.
Additionally, the absence of memorable music and a subdued marketing effort by YRF have contributed to the overall disappointment.
The film's content has been deemed strictly average, with a storyline that appeals less to Indian audiences.
The screenplay and direction have fallen short, relying heavily on the star power of the lead actors and the allure of the franchise.
The impact of cricket matches on the box office, particularly with India in the finals, further dampens its performance.
Prominent film exhibitors note that the slump in collection post-weekend is due to the exhaustion of screening capacity overloaded during the initial weekend. Audience reactions have not met expectations for a product from Yash Raj's Spy Universe.
Though some assume, despite this, there is hope that, with no competition in the coming two weekends, Tiger 3 may reach its own benchmark. But that seems to be tough looking at the present scenario.