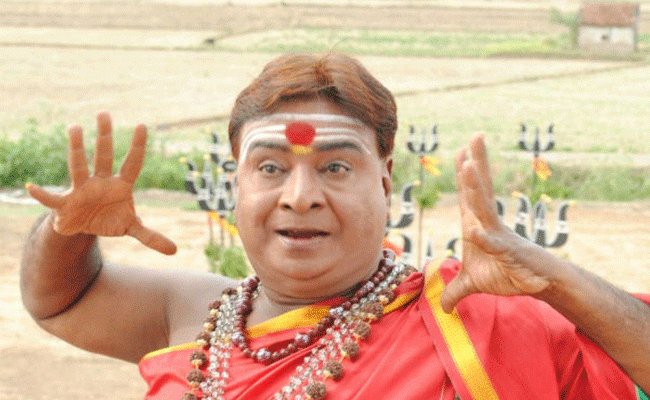 Popular Telugu choreographer Shiva Shankar Master breathed his last on Sunday at a private hospital here in the city following organ failure.
The dance choreographer was rushed to hospital three days ago after his health deteriorated. According to the health officials, 75 per cent of his lungs were infected.
It is also learnt that his elder son Vijay too has been affected with the virus and is said to be serious, undergoing treatment in hospital. And his wife Suganya was in home quarantine.
Actors like Sonu Sood, Dhanush, and megastar Chiranjeevi have extended financial help to Sivasankar's younger son Ajay for the choreographer's treatment.
He won the national award for his choreography for the song "Dheera Dheera" in 'Magadheera'. Some of his popular Telugu works include 'Ammoru', 'Arundhati', 'Mahatma', and 'Baahubali The Beginning'.
Born in Chennai in 1948, Sivasankar master began his career in Tamil films but he had worked in all Indian language movies.
He gained popularity with the new generation's audiences with Telugu TV dance shows like 'Dhee' and 'Aata Juniors'.