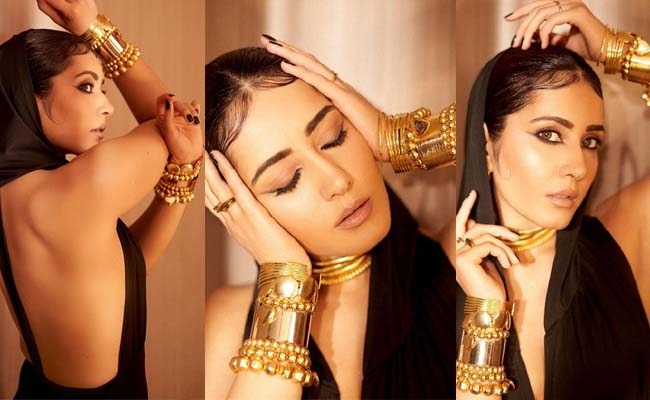 Raashi Khanna, the beloved actress, exudes a captivating charm that has endeared her to a dedicated fan base.
She is not only committed to her craft but also devoted to maintaining her physical fitness, continuously honing her talents.
Trying to capture Raashi Khanna's enchanting presence in this particular ensemble proves to be a challenging task.
She adorns herself in an outfit that accentuates her feminine elegance, radiating an irresistible allure.
Wearing this attire, Raashi Khanna effortlessly draws in and energizes those fortunate enough to catch a glimpse of her.
Photos of her in this ensemble have proliferated across the internet, captivating her numerous supporters and enthusiasts, a testament to her enduring appeal and undeniable star power in the world of entertainment.