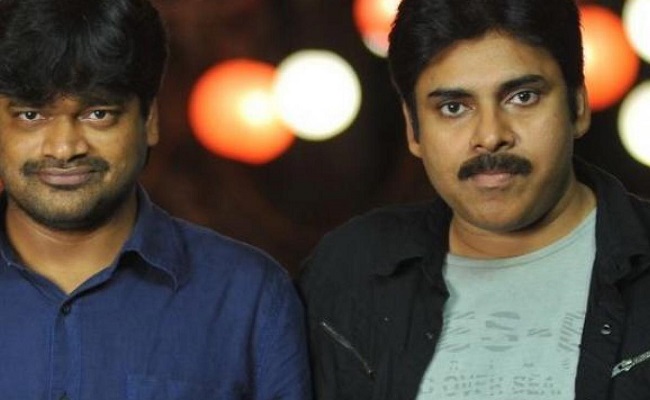 There has been a talk that Pawan Kalyan is going to portray the role of a police cop in Harish Shankar's film.
Now there is some clarity over this. The character is not that of a cop but something else.
Already Power Star is playing the role of a lawyer in Vakeelsaab, a Robinhood kind of role in Krish's film and a cop in Ayyapayum Kozhiyum remake.
So, not to repeat the character, Harish Shankar has designed something very powerful as per the hearsay.
Pawan Kalyan has promised dthat he would come on to the sets of this film after summer.
It seems that Pawan Kalyan has confirmed this when Mythri Movies Ravi and Director Hraish Shankar met him to extend the New Year wishes.