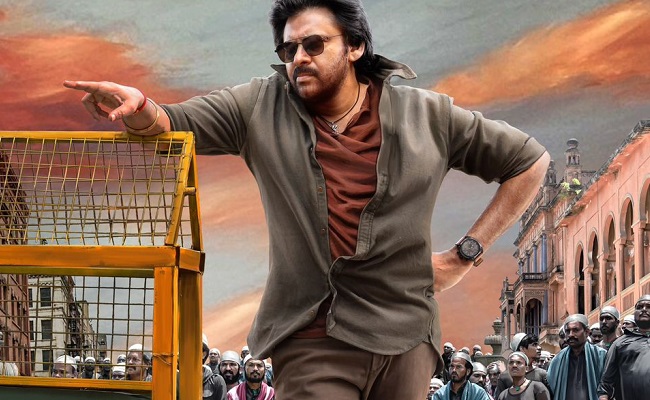 Pawan Kalyan's Jana Sena party has announced that the actor-turned-politician will resume his Varahi Yatra in Krishna district on October 1st. Consequently, he will be relocating from Hyderabad to Mangalagri on Saturday.
In the midst of this, filming for "Ustaad Bhagat Singh" has begun, with Pawan Kalyan arriving on set early Tuesday morning. He will continue working on the film until Saturday.
Filmmaker Harish Shankar will have only four days to execute the fight sequence originally planned with Pawan Kalyan.
When Harish Shankar initially scheduled the shooting on September 7th, he had expected it to span at least 10 to 15 days. However, shooting was halted following the arrest of former Chief Minister Nara Chandrababu Naidu.
This week, Pawan Kalyan is wrapping up the final segment of the action episode.