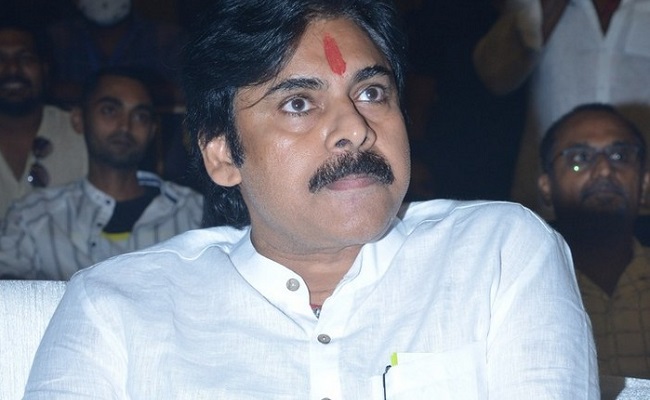 All these days, power star and Jana Sena Party president Pawan Kalyan has been known for his part-time politics, as he gets into political activity only when he gets mood. Now, he is also going to a part-time film star, at least for now.
According to sources, Pawan Kalyan has decided to take a break not only from politics, but also from films for some time and decided to focus on his family matters. He is likely to fly to Russia for Christmas vacations to spend time with his family.
Pawan's wife Anna Lezhneva is a Russain and she left for Russia just before the outbreak of second wave of Covid-19. Since then, she has been staying in Russia along with her children, where she admitted them in the school.
As it has been a long time since Pawan has seen his family, he is learnt to have decided to go to Russia during Christmas vacations and spend time with the family for a week or two.
Maybe, Pawan will be back in Hyderabad a few days before the release of Bhimla Naik, which has already generated a lot of interest in the viewers. So, the power star might be leaving for Russia around December 20 and return to Hyderabad by the first week of January.
For two days, Pawan will keep himself away from politics and films and enjoy a tension-free family life!