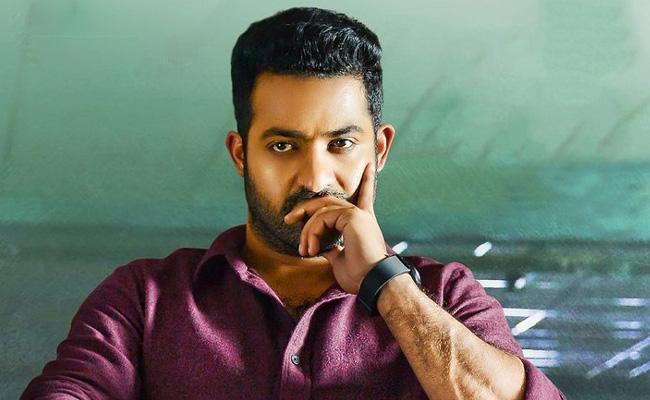 Actor NTR on Wednesday announced a donation of Rs 25 lakhs for relief efforts in flood-hit Rayalaseema (Andhra Pradesh). Many have died in rain-related incidents during the floods in the state.
"Moved by the plight of people affected by the recent floods in Andhra Pradesh, I am contributing 25 lakhs as a small step to aid in their recovery," NTR tweeted.
Now that NTR has announced a donation, we can expect other actors to follow the same.
Earlier, Geetha Arts had announced a donation of Rs 10 lakhs to the Andhra Pradesh Chief Minister's Relief Fund.