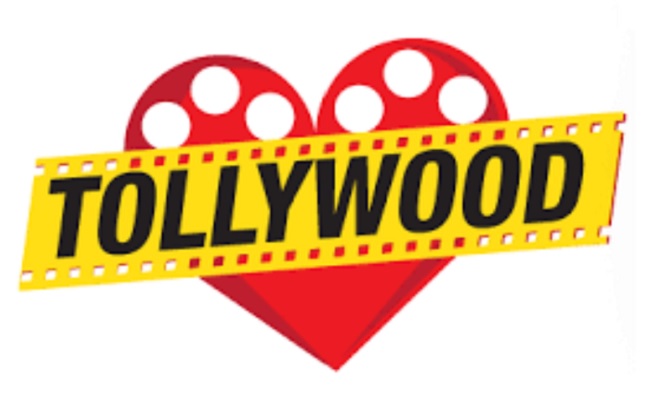 For the past few weeks, we have witnessed at least a notable release every Friday. However, there is a break to this trend this Friday.
Although as many as nine films are hitting the screens on November 19, none of them have known faces or created a buzz.
"Savitri Wife of Satyamurthy", "Missing", "Poster", "Chalo Premiddam", "Ram Asur", "Mr. Lonely, "Ooriki Uttarana", "Raavana Lanka" and "Street Light" are the films which will have a theatrical release this Friday. You might have never heard about these titles.
However, in the OTT space, there are a couple of notable releases.
Disney+Hotstar is premiering Teja Sajja and Shivani Rajasekhar starrer "Adbutham" on November 19. The film is said to be a thriller. The trailer is promising.
ZEE5 Telugu is releasing a web series "Oka Chinna Family Story", which is Niharika Konidela's maiden production.