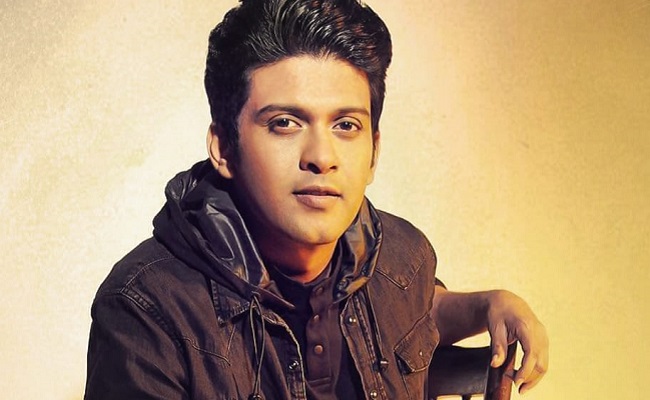 The grand pre-release event of Prabhas's Radhe Shyam is underway now and it is proving to be a gala affair already. Naveen Polishetty has taken the center stage now as he has started hosting the event now.
Naveen made his entry with the famous 'Jathi Rathnalu' song and he then picked up the mic and is enthralling the crowds in his trademark style.
Soon after, Prabhas made his entry into the venue. Naveen then immediately greeted Prabhas. The camaraderie between Naveen and Prabhas stood as a special attraction. Prabhas then greeted everyone with his warm and humble message.
The crowds are going berserk after seeing Prabhas and understandably so.
Naveen is now giving a funny speech on the budgets of Prabhas's films. His spontaneous comments are not to be missed.