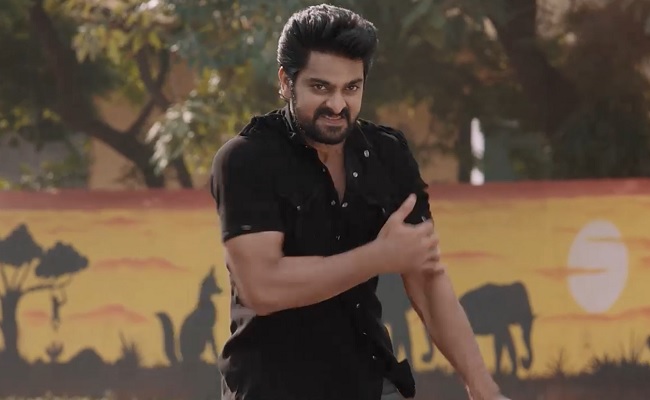 Naga Shaurya had a release early this year. The film was "Ashwathama". It was also his maiden film as a scriptwriter.
Although it has failed to set the box-office on fire, "Ashwathama" had a good run on the Television thanks to lockdown.
It was premiered on Gemini TV on May 15th. The film has garnered a rating of 9.10 from the AP and Telangana urban market, which is the best rating among his movies.
None of his previous movies had achieved such rating when they got premiered on TV.
Due to lockdown, people are watching more and more entertainment-based programs and movies on TV. Gemini TV which has a huge library of new films is cashing on it.
For Naga Shaurya, this is a good sign. He would quote a better price for satellite rights for his next films.