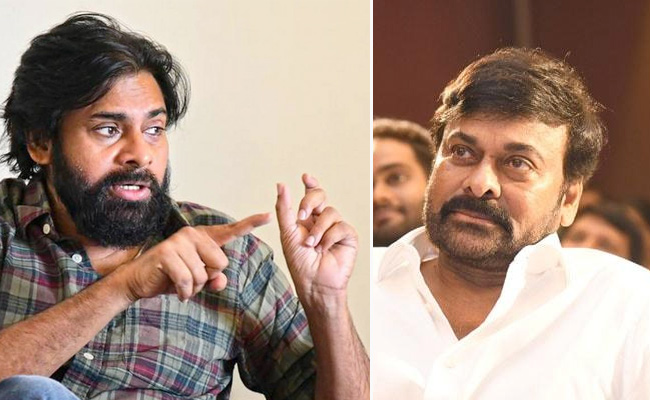 There is a talk in the industry that Chiranjeevi-Koratala film "Acharya" is going to release on January 7th 2022.
This is the toughest date as there are big budget films releasing in that season. This is not Megastar's decision but Koratala's determination.
When asked why to release Acharya in that Pongal season when Pawan Kalyan's film is also releasing at the same time, Koratala is apparently giving the reply that Megastar will take care of that matter.
In this connection, the gossip says that Megastar replied to Koratala saying, "If you decide to release on January 7th, do it. But I will not ask my brother to adjust the date of his film to accommodate ours. It is enough if there is one week gap between the two films".
Many are biting ears that Megastar would have advised Koratala to think about some other date instead of messing up with other film releases.