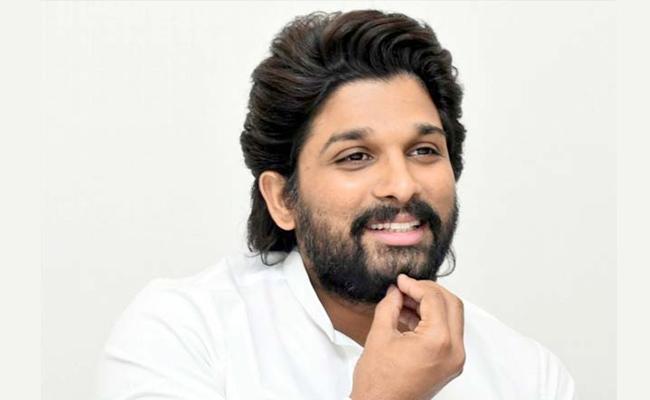 There's no doubt that a gap between Allu Arjun and Chiranjeevi's camp has been widening lately. The recent act of Allu Arjun has further spoiled the situation, especially the mega fans who are openly expressing their satisfaction.
Allu Arjun attending as the main guest for the pre-release event of Nandamuri Balakrishna's "Akhanda" has received mixed reactions. However, what hurts the mega fans was Allu Arjun's speech.
In his speech, Allu Arjun praised Balakrishna to the hilt and ended it with the 'Jai Balayya' slogan. When some of Pawan Kalyan's fans asked Allu Arjun to say 'Jai Power Star', he got irritated and admonished them. "Cheppanu Brother" was his comment, and it created a huge controversy.
So, mega fans are pointing out Allu Arjun's attitude. How could he praise Balayya without any hesitation while he was dead against praising Pawan Kalyan? This was the point the Mega groups are discussing.
It must be recalled that Allu Arjun unilaterally announced the release date of "Pushpa" as of December 17th when the makers of Chiranjeevi's "Acharya" were going to announce the same date.
Irritated by Allu Arjun's reckless behavior, Chiranjeevi openly told a couple of producers that he was tempted to release his movie against "Pushpa" but backed out only in the larger interest of the film industry.
Fans say Allu Arjun has been going ahead with a proper plan in his image-building exercise. He has already come out of the shadow of 'mega camp'.