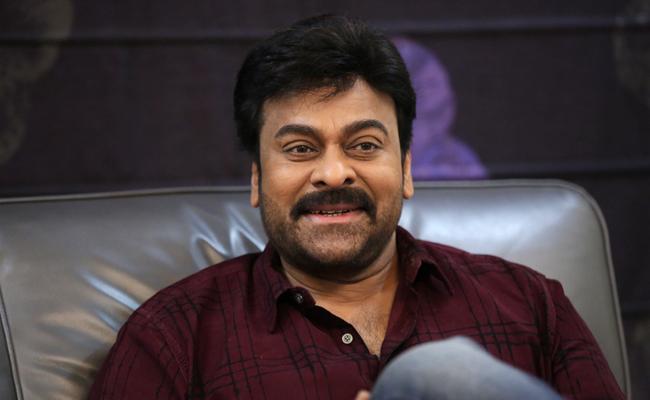 It is really a great deed to come forward and help the deserving underprivileged workers in the film industry.
The film industry has formed CCC (Charity For Covid Crisis) and collecting huge funds from big stars and directors.
So far they could collect more than Rs 6 Crore which is a decent amount to provide essential goods for many poor families in film industry. But now, mega family has taken over the control of this account.
Big stars expect the facility of Income Tax benefit to donate huge amounts. It takes quote a long time to get all such permissions. So, to save the time, the amount is being collected on CCT (Chiranjeevi Charitable Trust).
So whatever the amount collected by CCC with get into CCT. The checks are also being taken favoring Chiranjeevi Charitable Trust- CCC Fund.
Chiranjeevi is the main account holder of CCT. Two more names were joined to deal with the account. The entire activity of this CCC and account maintenance is happening from the office of Geetha Arts. Allu Aravind is said to be taking responsibility of this.
To avoid the impression that mega camp is handling this account, everything is happening from behind the screen. But surprisingly, Geeta Arts has not donated any amount to CCC so far.
So far Geetha Arts has delivered the help directly for all its workers. They are making two films with Akhil and Varun Tej. Workers in both the units have received the help to start with.
Sources also reveal that some people living in Palakol area those have connections with Bunny Vas and Allu Aravind have also received a help of Rs 500 each so far.