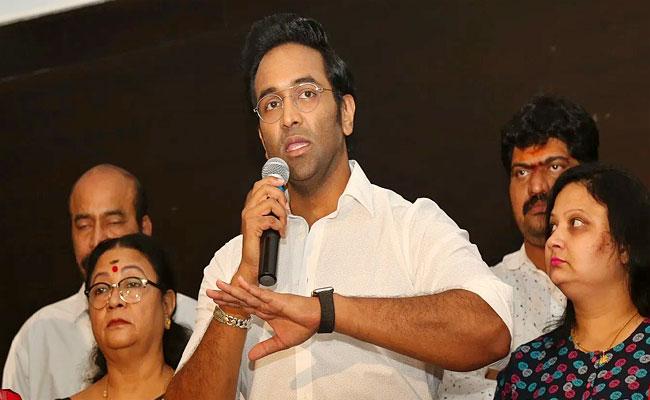 It is known how Samantha has been facing problem with social media and some youtube channels ever since her divorce with Naga Chaitanya.
She has also gone to the extent of filing defamation suit on some youtube channels and individuals those made derogatory comments on her divorce.
Now Manchu Vishnu, the newly elected MAA President warned the YouTube channels that they have to face legal battle if they come up with nasty thumbnails.
He also said that heroines are like his siblings and cannot tolerate demeaning write ups on them.
"They keep the thumbnail headings in nasty way. We have already started discussions with channel owners. They go no where. We can track anyone. We establish a legal cell and will certainly take legal action on yellow journalists. MAA wouldn't spare the youtube channels those do nasty things to increase their viewership", said Manchu Vishnu.
Manchu Vishnu also shared that the control on youtube channels is part of their agenda.