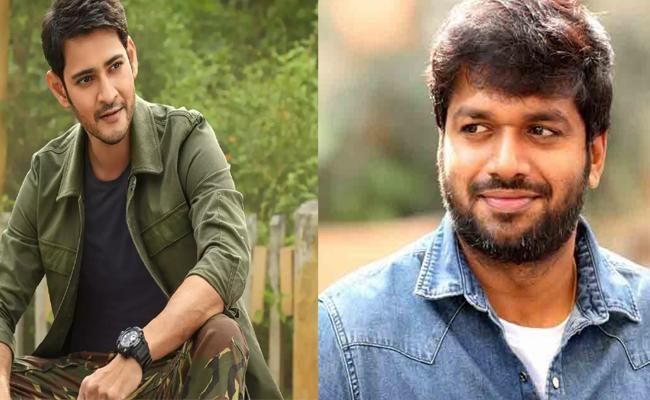 Young Director Anil Ravipudi got infected by COVID-19 recently and has recovered. He has been talking to the media regularly and is trying to infuse positivity in the people in this gloom.
Anil has revealed how Mahesh Babu was a stressbuster and how the Superstar instilled confidence in him when he is down.
"Mahesh Babu helped me a lot. He approached it differently. He always tries to push us out of the gloom. He used to be so casual and ensure that I am not worried about Corona. He would call me every 3-4 days and talk jovially. He infused a lot of confidence in me," Anil revealed.
"Venkatesh and Varun Tej would also regularly call me. Varun got infected and recovered by then. We used to discuss the symptoms for 5-6 days and he always tries to keep cool. Venkatesh garu also called and gave me several instructions," he added.
Anil's wife also got infected after him. His close relatives took care of their kids when the couple got isolated.
"It is not necessary to panic. Always wear a mask and maintain social distance. If you are still infected, isolate and follow the advice of the doctors. Corona can be easily cured, if we start treatment early," the young director said.