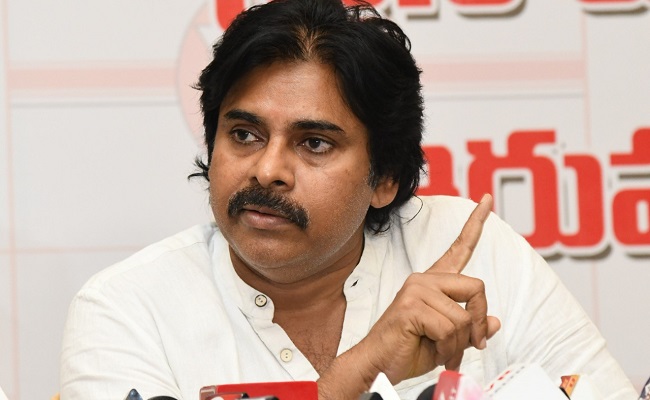 Hyderabad: Manchu Vishnu pulled off an upset win as MAA President against favourite Prakash Raj.
In fact, when Vishnu threw his hat in the fray, none took him seriously and the election was expected to be more or less of a cakewalk for Prakash Raj: until Pawan Kalyan's speech at the pre-release event of Republic.
Pawan Kalyan criticised the government and the way they were handling the online ticketing system. But more importantly, he usurped the right as an industry representative for himself and put Tollywood on a collision course with the government, especially when an amicable solution was being worked out for the online ticketing system.
This was Vishnu's window of opportunity. He supported the government and asked Prakash Raj to clarify whether they stood with Pawan Kalyan or the government.
The majority Members of MAA were reportedly aghast at Pawan's jibes at the government. They felt that Pawan might gain politically this way but they would become the casualties of the government's wrath.
Besides, fans of YS Jagan who until then were keen on Prakash Raj switched sides to Vishnu as Prakash Raj was supported by the mega family.
Suffice to say that Pawan's speech turned an underdog into a winner. It would have been nice if Manchu Vishnu had made his first phone call after his victory to the Power Star to thank him.