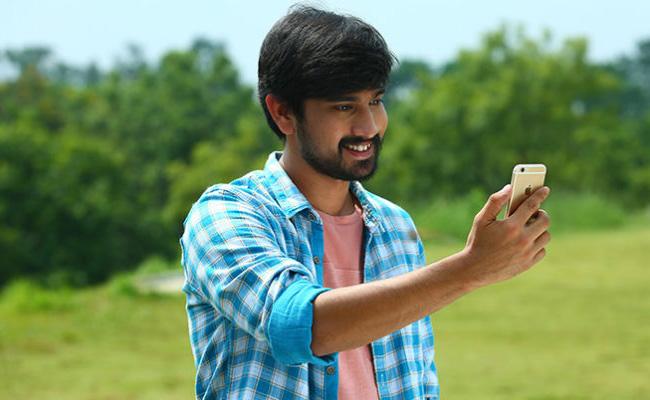 Like many young actors who soared high in the initial stages of their career and later slipped due to a string of flops, Raj Tarun also is facing a similar situation at the moment.
His recent outings were gone unnoticed in spite of coming from prominent production houses.
The young actor has pinned all his hopes on Orey Bujjiga to revive his career. This film was supposed to release in March but has now opted for an OTT release.
The makers were so confident about their product that they had pitted it against Nani's V on March 25. That is the reason why they rejected OTT offers and waited for theaters to open.
With no hope of the resumption of theatrical business in the near future, Orey Bujjiga is premiering on Aha on Oct 2. This is like a blessing in disguise for Raj Tarun as OTT seems to be the new canvas for low budget movies.
Producers are looking to make movies and web series for OTT and Raj Tarun could cash in on this boom given his popularity and boy next door image.