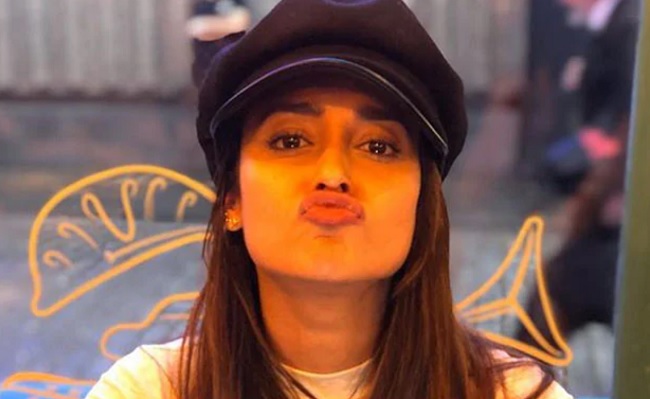 'Ask Me A Question' interactions on Instagram have become superhit in recent times. Ileana D'Cruz has also come up on this on Tuesday night.
The questions asked by fans were related to fitness and her workout routines and the actress answered them.
But when an Instagram user asked Ileana about her relationship status, the actress had given a bold response. "Are you single or in a relationship?" asked the fan.
To this, Ileana posted a goofy picture and wrote: "Well, aren't we nosey?"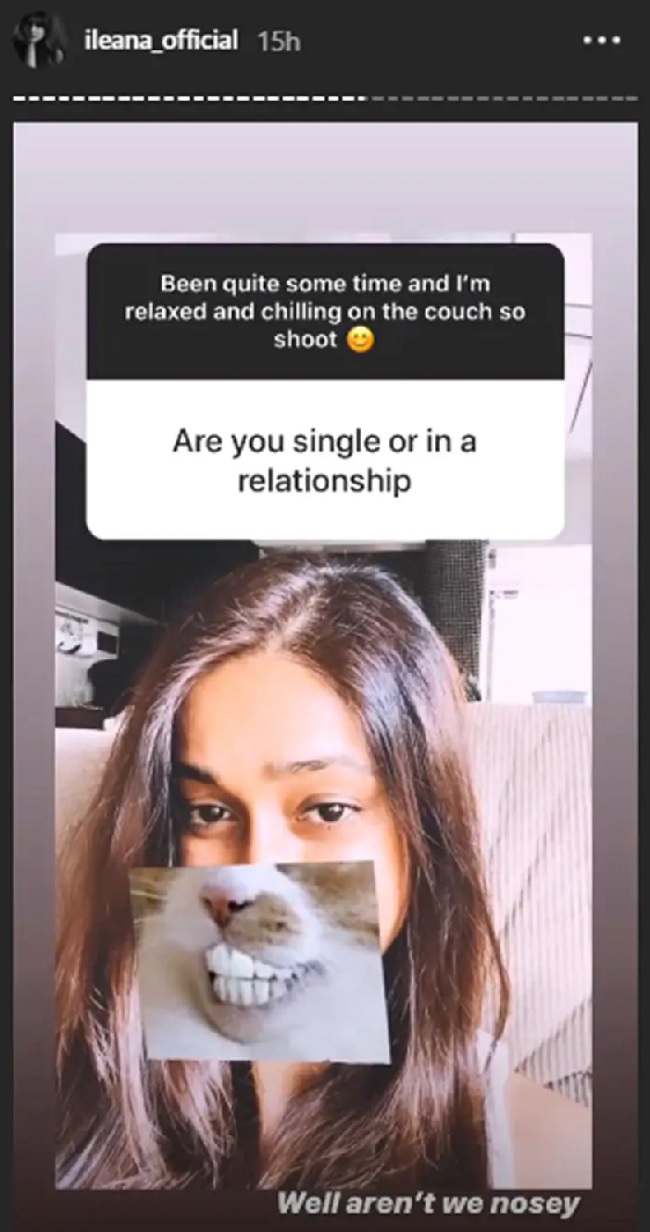 It was rumored that Ileana D'Cruz and her boyfriend Andrew Kneebone had a break up in August, last year after dating for several years.
They unfollowed each other on Instagram and the 33-year-old also deleted pictures of them together from her feed. These gossips were never formally confirmed by Ileana.
CLICK HERE!! For the In Depth Updates on all the OTT Content